Tell us about your Mercury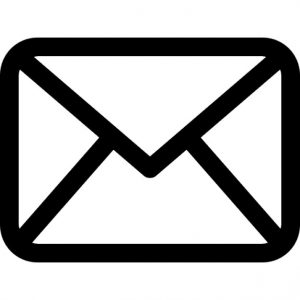 We are busy making the world's first universal, open camera system, and we want to hear from you!  You may want to hear from us as well!  Both can be accomplished by filling out this form, which tells us what you'd like the Mercury to do for you, and signs you up for occasional updates about the system.  We'll only send out important info and tips, will do so sparsely (no constant spamming), and we'll never share your info with anyone else.  Right now, this is the best way to stay informed about the Mercury, including progress, availability, and options.  Open to Kickstarter backers and non-backers alike.
You may also want to check out our Facebook page, and follow us on Twitter…
Thank you for joining the Mercury community!