Mercury Digital Graflok Backs Available Now!
We've been working on this for a long time, and are very excited to now announce the availability of interchangeable medium format digital backs for the Graflok 23 system! It is now possible to shoot medium format film and digital fully interchangeably on your Mercury. This has been the holy grail for Mercury. We have had digital back adapters available for awhile, and those made for great digital Mercury configurations. However, there was no way to interchange digital backs and Graflok 23 backs on a shot-by-shot basis. Now you can use any Graflok 23 roll film back, for formats up to 6×9, along with a medium format digital back. Commercial cameras have never been able to do this: certain models (none current) could interchange film and digital backs, but they were limited to the small 645 format (Contax, Mamiya, Hasselblad H) or 6×6 (Hasselblad V). A very expensive adapter allowed you to shoot digital backs on an RZ67 (and an even more expensive one did the same for the RB67). The Mercury Digital Graflok Back brings medium format digital to 6×9 photography, as well as interchangeability between Instax and digital for the first time ever.
The Mercury Digital Graflok Back accepts Mamiya AFD compatible digital backs. Eventually we will make a kit available for those who already own a compatible digital back. Available immediately, however, is a special limited edition kit that includes a complete digital back adapted to Graflok 23! We have five of these in stock, and they will be sold on a first-come-first-served basis.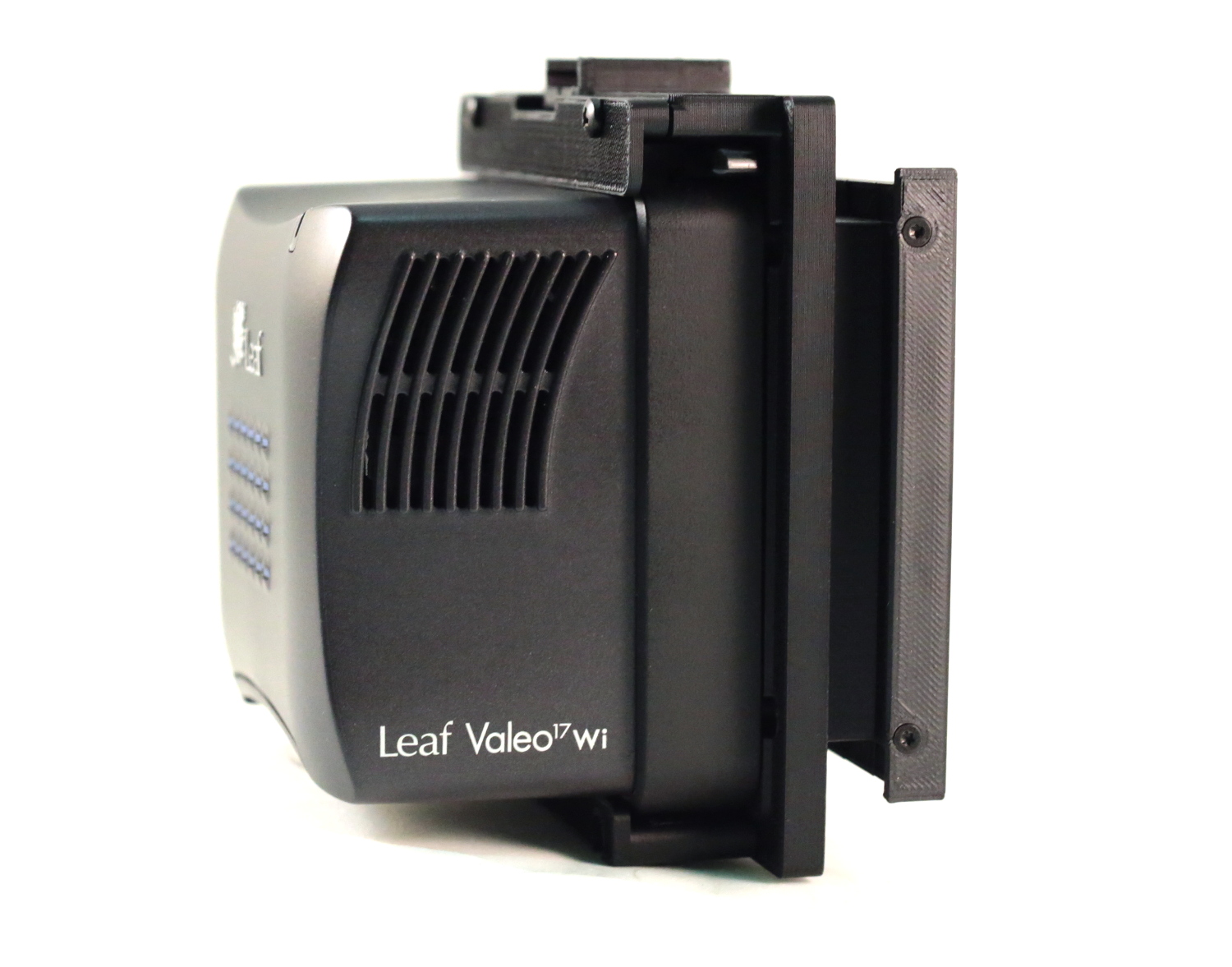 Our favorite under $1000 digital back for Mercury is the Leaf Valeo 17wi. This back was originally $18,000 (yes, as much as a car!) and was designed for high-end professional studio use. This is a CCD-based back, with significant quality advantages over most CMOS chips; thus it produces outstanding images despite being older. It can be tethered via a single firewire cable to nearly any Mac computer (including current models) for full tethered control using a laptop screen as your monitor. However, unique among studio digital backs from the 2000s, Leaf also sold a portability kit for this back that allowed it to be used anywhere. These rare items cost several hundred dollars now, and are a questionable value given that they contain actual hard drives, and are also bulky and heavy. However, Mercury Works has developed a series of new, small, lightweight, CF-card units that turn the powerhouse Valeo into a fully portable option for your Mercury. These small units can be carried in your pocket, clipped on your belt or pocket (with its included belt clip) or mounted on the camera itself.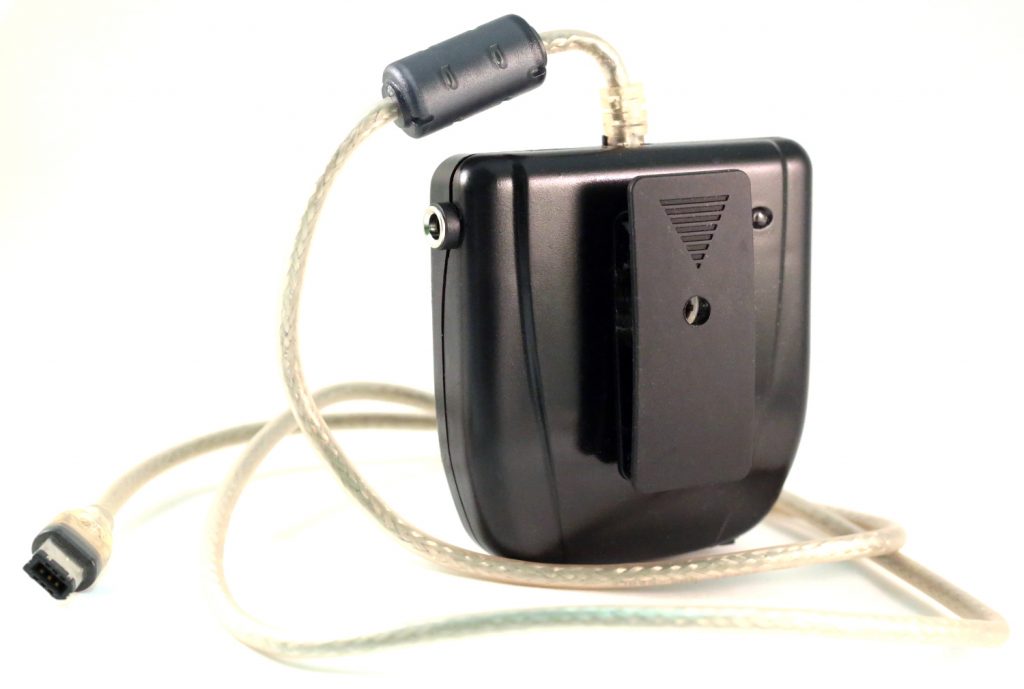 Our kit comes with a fully tested, high-end digital back fully adapted to the Graflok 23 standard, a CF drive unit, a pre-programmed CF card, and a shutter attachment cable for use with any lens capable of syncing with a flash. The only thing you will need to begin shooting immediately is a battery pack. We recommend any rechargeable 6800mAh Lithium Ion battery pack sold on Ebay. These sell for less than $20 and include a small charger. This battery plugs directly into the CF drive unit and attaches to its side using an included velcro strip.
If you haven't shot medium format digital before, you are in for a treat. This sensor is much larger than even a full frame 35mm sensor, producing the magic of medium format and making the most use of your Mercury setup. Here are a couple of photos I've taken with this back. Unfortunately, I haven't had the time to get out and do real photography with this on the Mercury, so these are photos taken with a Mamiya AFD II (that doesn't matter, though, as it is the digital back itself that we're looking at):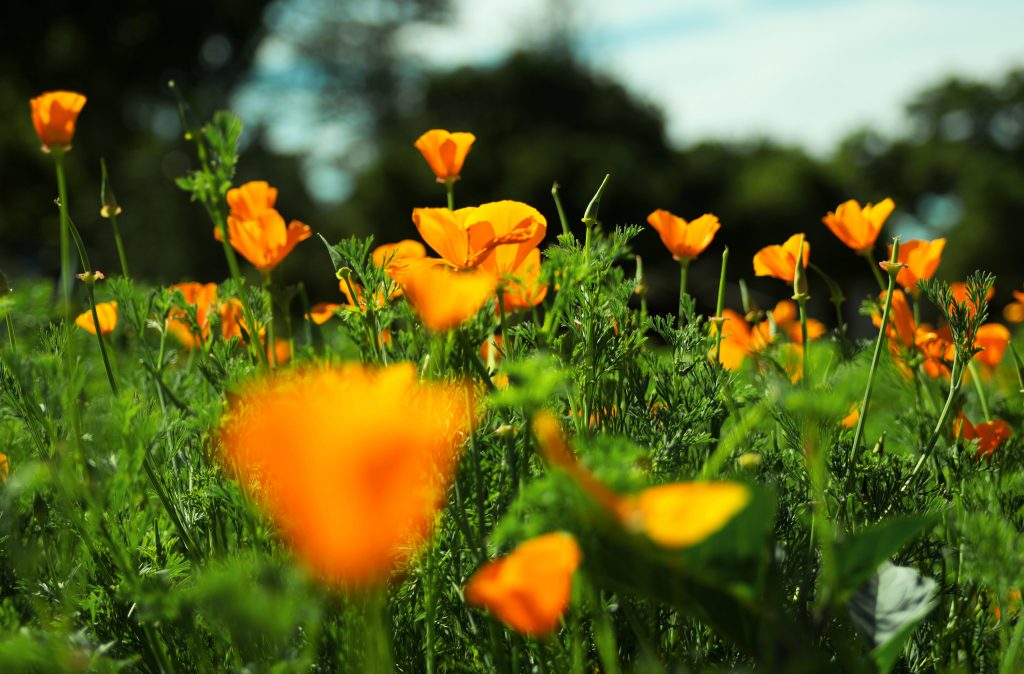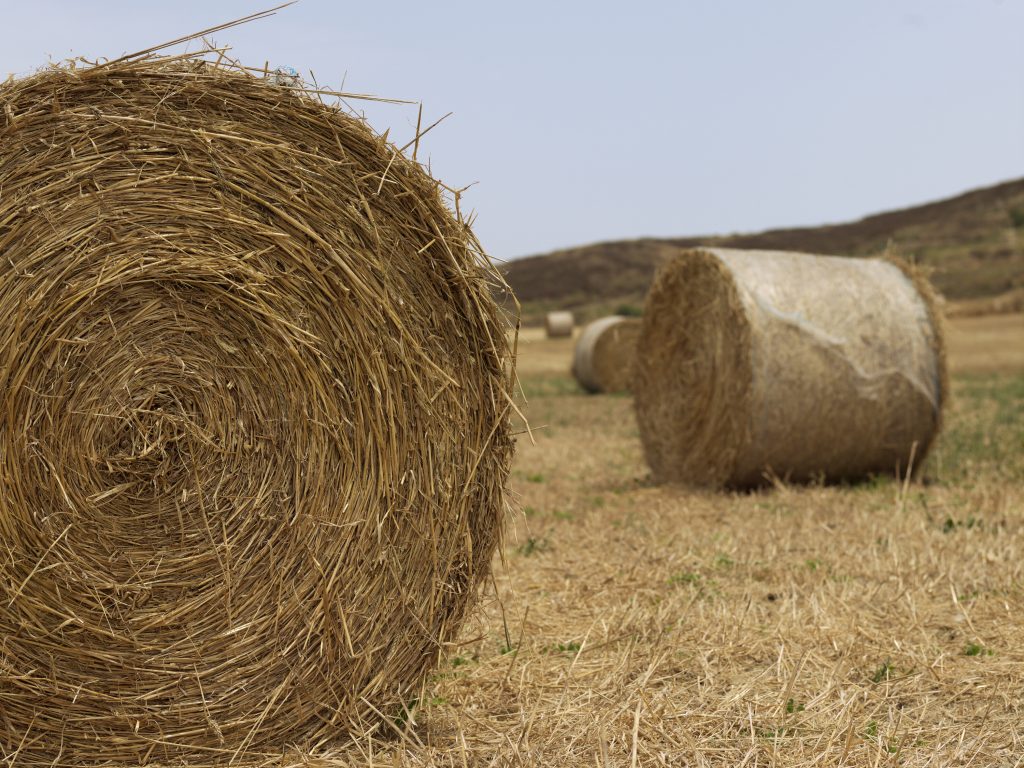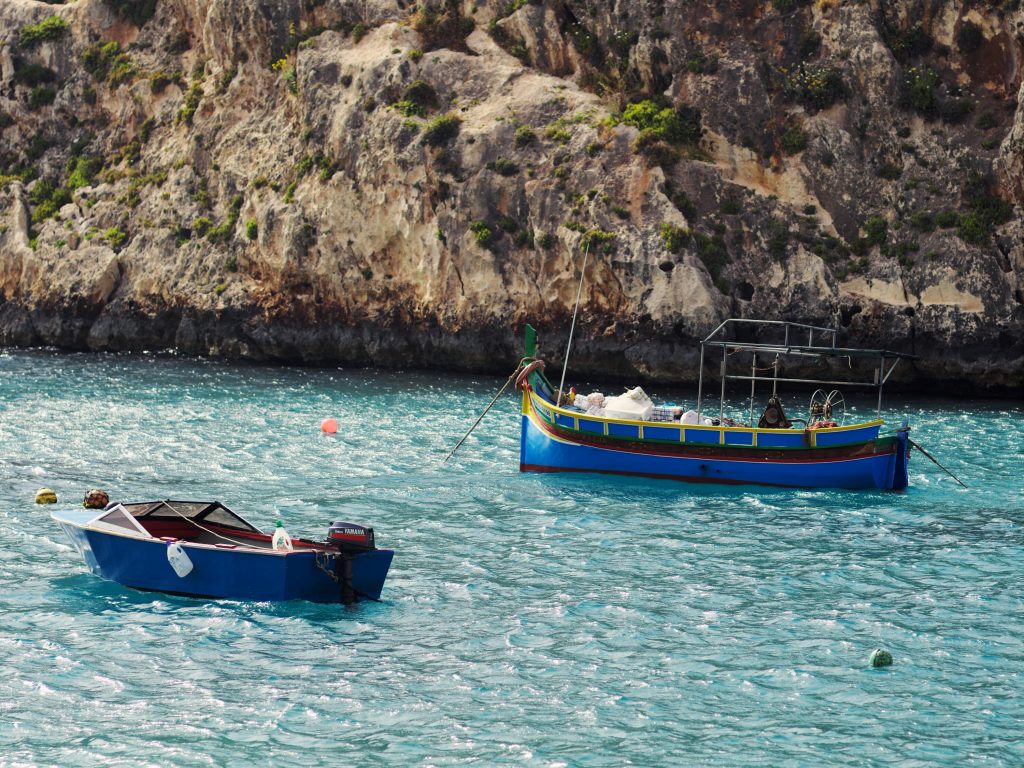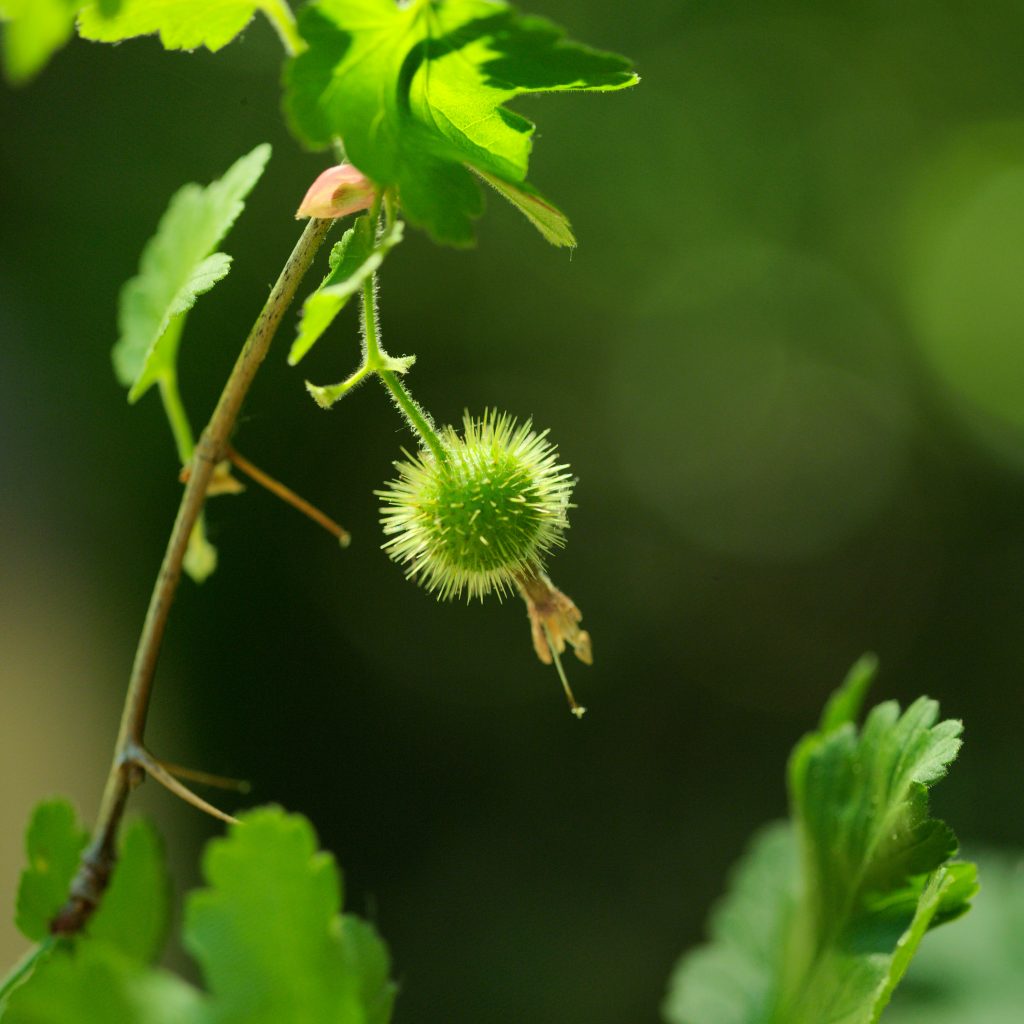 The amazing quality that this setup is capable of is the result of extremely high end CCD technology, non-anti-aliased imagery, and medium format sensor size. What is most exciting about this setup, however, is the ability to mix and match digital and film on the Mercury.
We have five of these kits ready to sell on a first-come, first-served basis, for only $875 each. Also, anyone who purchases one of these will have your Mercury kit automatically added to the Batch 1 group, scheduled to ship at the end of next month (May).
Limitations and Considerations
The Mercury Digital Graflok 23 Back is an RS-20 back, meaning that it shifts the film plane 20mm farther back than the Graflok 23 standard. This means that you need to remove one FS-20 (the standard Mercury Front Spacer) from your lens stack to maintain correct focus. This is the same as our Instax Mini back, for instance, and thus these two backs can be freely swapped. To swap a standard (RS 0) back without having to add or remove a front spacer, you'll want to mount your standard back in an RS-20 Back Adapter (some of you already have these on order). This adapts any standard back to an RS-20 back. We have also developed, in conjunction with the Digital Graflok back, a special adapter that allows you to modify any RB67 Pro-S back (some of the most popular Graflok 23 backs for use with the Mercury) to RS-20. This is a drop-in replacement for the bottom plate on your RB67 back. You can perform this modification yourself quite easily. It is reversible. This piece is available for only $30. The Rear Spacer 20 unit is available for $45. It is a bit more bulky, but universal (i.e., it will work on any Graflok 23 back).
The Valeo 17wi back has no LCD screen, so you cannot review photos directly on the device itself. Similarly, you cannot change ISO (we set it at ISO 50, which we believe is the best setting for this back). I have personally not found this to be a limitation when traveling and shooting with this back; it's just like shooting film. However, these functions can be added easily by purchasing a used HP iPaq PDA online. Every model we've tried works, as long as it includes Bluetooth. Once you install the free DP-67 app and sync with your digital back, you can review images on the PDA (in low resolution), view a histogram (the most useful thing), and change settings at will. But again, this is purely optional, and not needed to shoot with the back.
In order for this back to work correctly with view lenses, your shutter must be capable of flash sync. By default, we will send you a cable with a PC connector, as this is the most common shutter connector. If you have a lens/shutter with a bipost connector (some Kodak, Graflex, and Ilex shutters), let us know and we will send you a custom bipost cable instead. Lenses without flash sync can still use this digital back, but a special and more awkward trigger cable must be built. Ask us if you'd like to know more.
This digital back produces only professional RAW files. You will need RAW processing software in order to develop your photos. You can use commercial apps like Adobe Lightroom or Capture One, or free open source apps like Raw Therapee (which we recommend).
By default this digital Mercury kit comes with our standard CF Drive unit. For $50 extra, we can upgrade that to the Deluxe CF Drive unit. This is more complex for us to build, but has a few advantages: it is somewhat smaller/thinner, uses updated electronics that are theoretically (with the right CF cards) slightly faster at writing and reading data, and instead of containing a built-in, permanent firewire cable, has a firewire port, so you can use any type and length of cable. The belt clip on the Deluxe unit is also removable (with the included allen wrench), exposing a standard ¼-20 (tripod) mount, for easy mounting to your camera or other devices. The standard unit contains a non-removable belt clip.
Let me know if you have any other questions! Most of all I'm just excited to be able to add the holy grail of analog-digital integration to the Mercury ecosystem!
To purchase one of these before they are gone, just email us at mercurycameraworks at gmail.